EASY . PLAYFUL . NOSTALGIC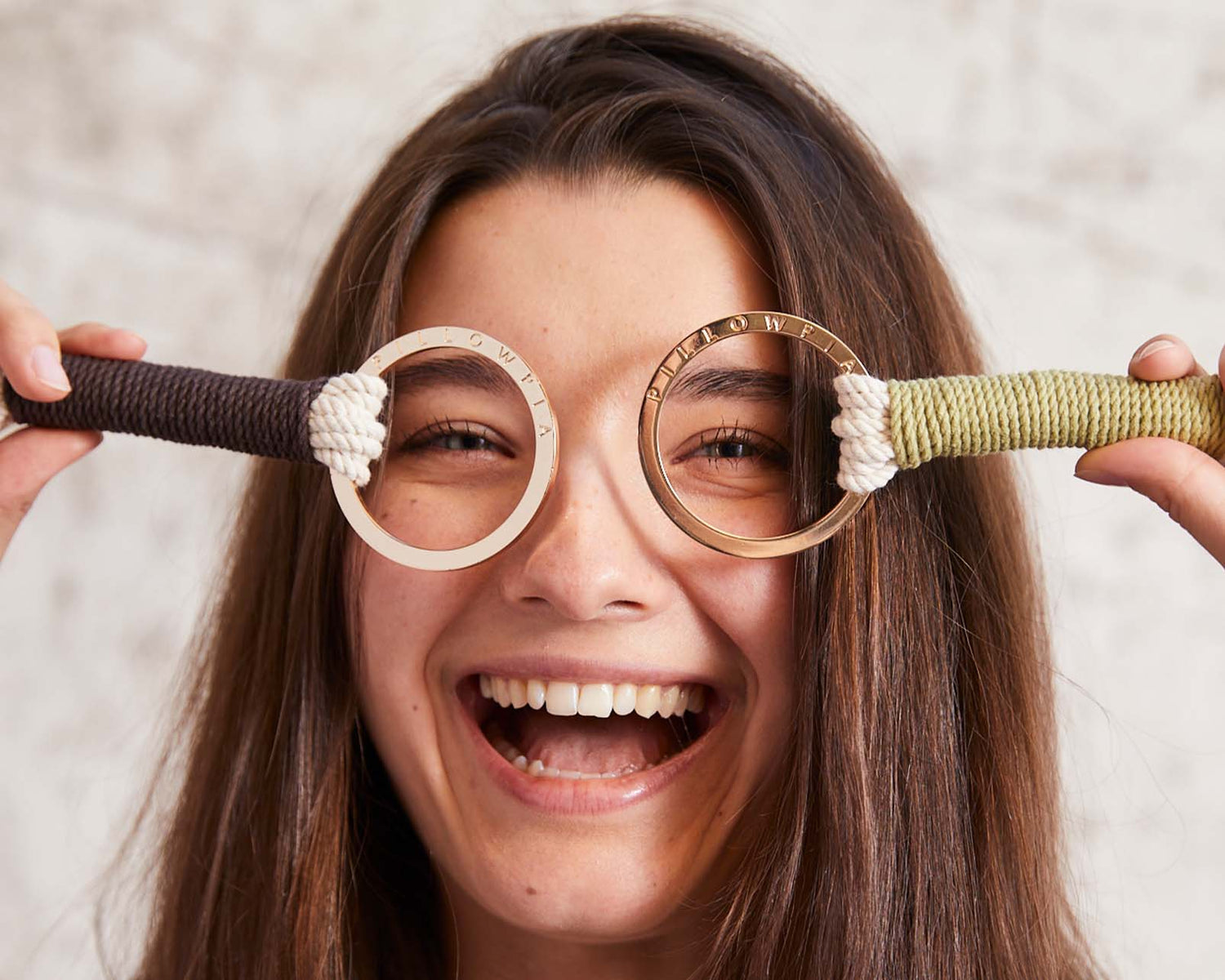 PILLOWPIA
pill​o·​pia
\pill-ō-pea-uh\
rhymes with utopia


1. often capitalized: a home accessories shop dedicated to offering easy eclectic pieces in an accessible way


2. an imagined place or state of things in which everything is soft


3. the ultimate state of feeling completely at one with the natural world
Hello.
PILLOWPIA is a home accessories shop for those who crave relaxed familiar style over sharp edges and time-stamped trends. 
Our collections are designed to be lived in—easy-going and soft enough to sink into, uncomplicated yet playful, an approach where form and function have equal seating at the table.
Thoughtful, mindful, and inspired by the world around us, Pillowpia products are everyday indulgences designed to be enjoyed.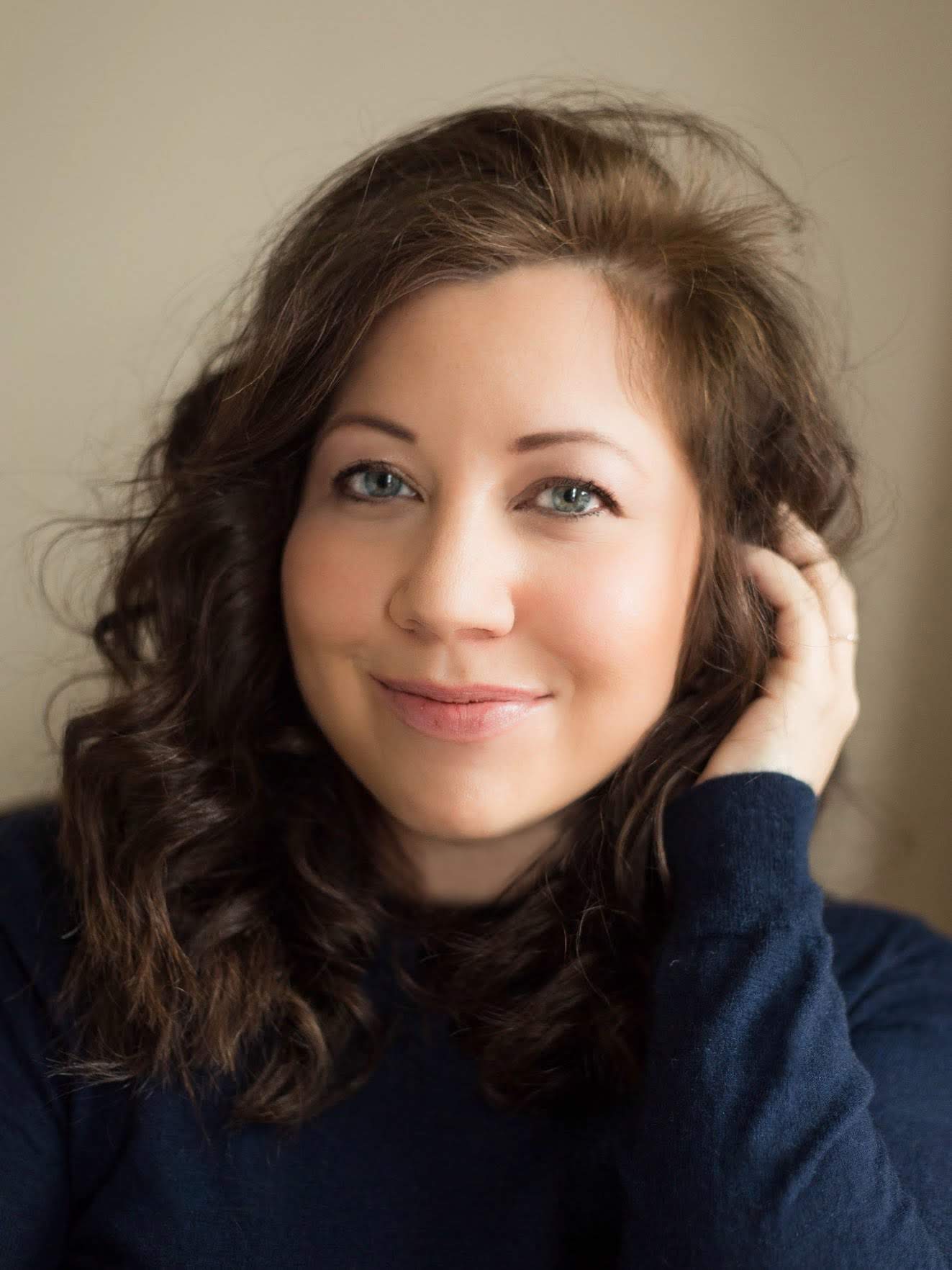 Our Founder
Born and raised in Brooklyn, Pia is the daughter of a musician, and a fine artist turned jewelry designer. She earned a degree in Economics and Sociology at the University of Maryland, going on to study Communication Design at Parsons School of Design in New York City. 
Her early career was spent deep in the trenches with great American designers including Ralph Lauren and Tory Burch. Pia specialized in building design inspiration and brand archives. These tools were built with preservation in mind, but also access and reinvention. With a desire to produce creative work of her own, Pia left fashion to launch PILLOWPIA.
Her design style conjoins elements from her creative background and an extensive personal archive. A love of graphic design drives her desire for a cohesive visual language. Delightful hints from her fashion career appear in well-placed product details. Her deep knowledge of textile and pattern history inform a style that is perennial and celebrates the imperfection of something handmade or well worn. All of these elements, combined with her welcoming sense of humor, translate into a nostalgic aesthetic that is equal parts disarming, transportive, and genuinely joyful. 
These days, you'll find Pia living her dream with her husband and their three children in a restored brownstone in Bedford-Stuyvesant, Brooklyn or at their summer home on Long Island's east end.
"If it involves getting dressed the answer is no."
Our Products
PILLOWPIA products are designed in-house and made with kindness and care. 
Designed from our headquarters in Brooklyn, NY, products are sold directly through our website and at more than 500 partner retail stores across America.
 It is our goal to find the most skilled technicians in a particular material or craft to make that specific product. We manufacture all over the world, sourcing  from artisans across the United States, India, Morocco, China, and Vietnam to name a few.
PILLOWPIA products are made of natural materials like cotton, linen, and grasses. The minimal synthetics we use are made from 100% post-consumer recycled materials—but this is not solely an eco-conscious approach. The materials we choose have character, texture, and strength, resulting in products that feel good, look great, and make your home truly one-of-a-kind.
Values
We are proud to say most of our items fall into one or, often, more than one of the following categories. We feel good about our product and it shows.
Eco Friendly

ECO FRIENDLY items are those that replace the use of non eco-friendly
products and thus reduce harm to the environment.

Fair Trade

FAIR TRADE are items assured to offer a sustainable living wage to the artisans making the goods to promote opportunity and economic stability.

Sustainable

SUSTAINABLE items are made from materials that are environmentally friendly due to their inherent features - all natural, biodegradable, and/or easily renewable.

Recycled

RECYCLED items are made from materials previously used in other products.

Handmade

HANDMADE items are just that, handmade either by our team or trusted partners.
We love our parters. Explore opportunities below.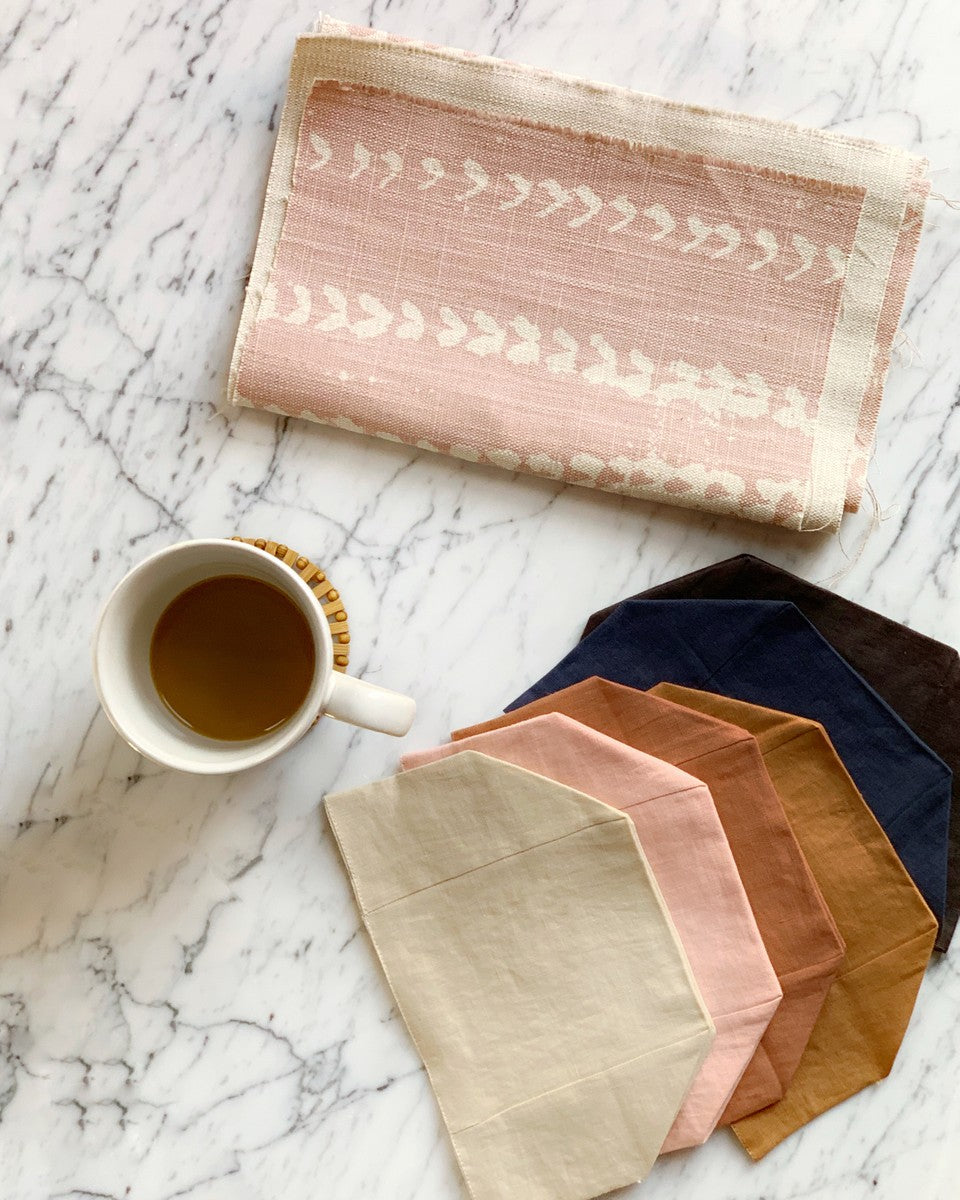 Wholesale Program

The best way to order wholesale is directly through our website.

Shopping directly with us allows us to offer the best product at the best prices to our customers and yours. Open an account today!

Fill out the form below or click here

. 

Once your details are approved, the account associated with your email address will reflect wholesale pricing, minimums, and discounts automatically. It's that easy.



You can also shop a limited assortment of our product at wholesale pricing through one of our business to business partner sites. 

Bulletin


The first wholesale platform we joined, Bulletin is a premium community where retailers go to discover, meet, and shop the best brands on the planet. Recently acquired by the parent company behind NYNOW, we know Bulletin is just at the tip of the retail iceberg. 

(platform commission 10-15%)


Faire
Formerly Indigo Fair, Faire is an online wholesale marketplace connecting independent retailers and brands around the world. (platform commission 15-25%)

Note: We no longer offer unmatched discounts or promotions on our B2B partner sites.
Trade Program

We are pleased to offer a year-round discount to the trade. As a member, you are also eligible for product previews and special offers throughout the year.

Should you be requesting a tax exemption, a signed resale certificate is required.

Get started by filling out the form below or find it here. We look forward to working with you!

* We currently offer shipping within the United States. Inquire about international shipping via email to sales@pillowpia.com
Collaborations

Product collaborations:

There's nothing sweeter than a design baby made through love and collaboration. See our recent Kazi Goods collaboration here.

If you have a collaboration idea, please email us at:

Marketing collaborations:

If you are a brand representative wishing to partner on a social media post, photoshoot, giveaway, etc. please email is at:
Press Inquiries

We are proud to partner with Press Hook to share our latest press releases, affiliate information, and product offerings.

For all other inquiries please email us at:
Let customers speak for us